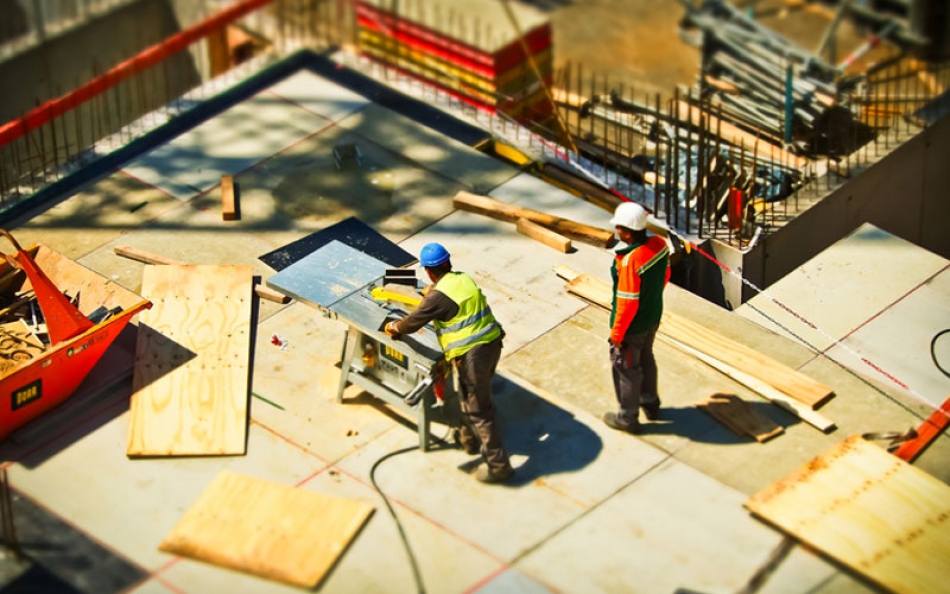 Thanks to its farsightedness in the field of construction, Eroğlu Tarım has been working in mass housing, workplace, factory, etc. It is a company that has achieved success in the evaluation of purpose-built lands and exchanged ideas with companies that have proven their quality and signed joint activities.
As Eroğlu Tarım; We aim to create high-quality, robust, and aesthetic structures and to provide a happy, peaceful and safe life for those who will live in them.
By closely following and combining the experience of years with the technology of the day, we are making constructions that are solid, modern, peace and trust together.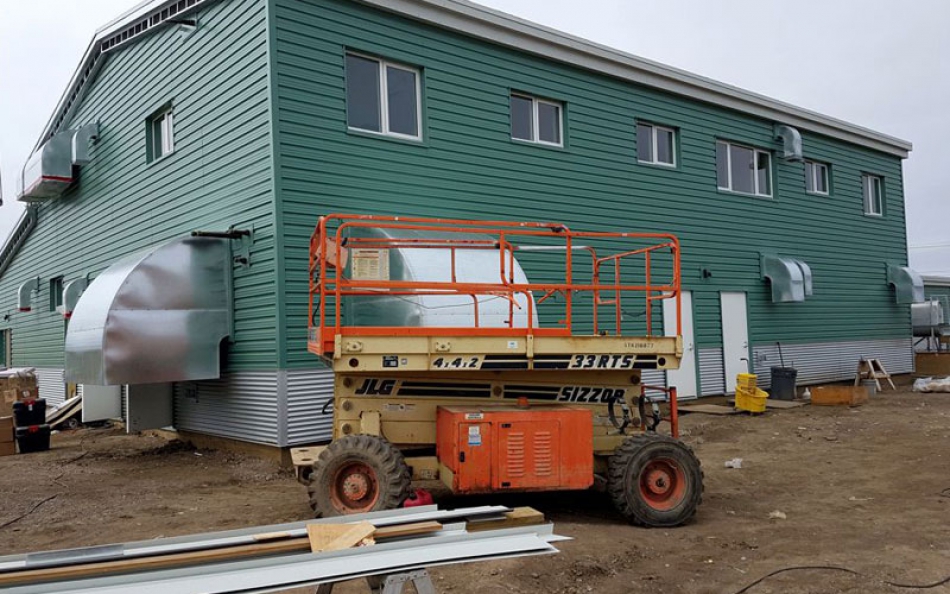 Syntex, which started its activities with small-scale exterior projects in the Canadian province of Ontario in 1986, has achieved the success it has aimed for in a short time without compromising its honest, innovative and pioneering, environmentalist, strong, and rapid growth policies.
Syntex, which strengthens the service quality of projects such as multi-floor condominiums, plazas, shopping malls, with its design and R&D departments, cooperates with the largest companies in North America and has succeeded in making its name known in many projects. With its professionalism and diversity, its ongoing projects in every region of Canada are also an indicator of the company's continuity.
Taking into account the high consumer quality and international standards, Eroğlu Tarım will continue to develop all its knowledge and experience, together with its employees, by taking into account global trends in its construction works and investments.